Are you cuddled up on the couch ready to do some blog hoppin'?!
Tonight I will be joining up with many fabulous bloggers!
It is a great way learn about products you may haven't had a chance to see!
Maybe you'll even meet a new blogger to follow!
Sit back and go on a
Magical
Ride!
I am beyond honored to be paired up with one of my best bloggin' buddies,
Lori
@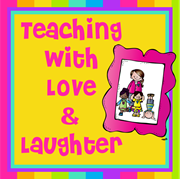 Lori sent over her fabulous
Spring Sentence Scramble Bundle Pack!
One word for you...amazing!
Love, love, love the bright colors for spring!
She covers 7 very popular spring centers!
This recording option has just the right amount of space for kiddos to write their sentence neatly.
And it prints easily front to back, which is a b.i.g. win in my book!
Doodling space is just right so kiddos don't spend too much time on it!
Kiddos can also turn their sentences into a little mini-book!
They love being able to read their own personally made books!
Or kiddos can create sentences of their own using the spring theme!
And for those more advance learners,
this recording sheet is perfect to practice writing a paragraph!
I love that an extra sheet is provided for more lines!
This set includes everything you need for a fantastic writing center for the spring!
Have a kiddo that simply needs to work on writing a proper sentence?
Recording sheet #1!
Have a kiddo that is creative and you want him or her to use their
imagination writing their own sentences?
Recording sheet #2!
Have a kiddo that is working on writing a proper paragraph?
Or even using transitional words independently in their writing?
Recording sheet #3!
Is this packet easily differentiated?
YES!!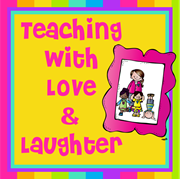 Make sure you hop on over to Lori's blog to follow her
and to check out her review of my new store,
Bubbly Borders and More!
And in honor of the Swap,
my products in that store are 15% off!